Have you ever wondered what exactly a fair fee might look like? Many artists make the mistake of agreeing to a gig before knowing exactly what is involved. From knowing the venue capacity and ticket price to HOW the event coordinator is marketing the event, other artists involved, and even the format. Asking questions and knowing this will help give you a good idea about their experience and what sort of budget they might be dealing with. Once gathering that information you can create a fair price on what it will cost for your services. These are the things things to considering before  calculating your final fee.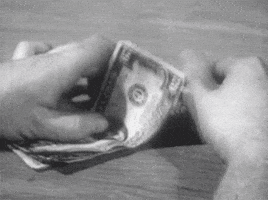 Your Personal Costs
If you must rent any equipment or purchase additional music by request of the party planner you can add this number into your overall fee. Asking questions will help you figure an estimate.

Your Hourly Worth
Maybe you feel you're worth $40 an hour for your experience and expertise. You'll need this number in order to calculate your fee. If you have been djing for a longer period of time, it's fair to raise this number. It's also fair if you have a larger following that will support the events you play.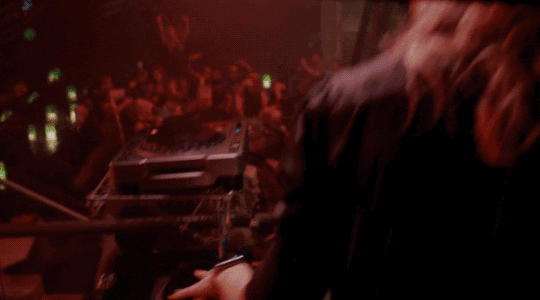 Hours Spent
This is NOT just the 4 hours you are performing but the additional hours spent preparing your music, whether that is into folder or searching for specific music the event coordinator would like. Don't forget to  add hours spent practicing.
NOTE: If the event coordination is incredibly specific about WHAT they are looking for and even take a more controlling approach to your dj set, you may want to tag on an additional fee as this can increase stress and it is always better taken with a price worth your time.
Add up your hours spent and times it by your hourly fee. Now add your additional fees for rental equipment and / or estimated music purchases  and you get = your fee.
Example:
Hours:
Preparing 3hr
Practicing 2hr
Performance 5hr
= 10 hr
Additional fees
Sound Rental $60
Beatport + iTunes  $80
10 hours x $40 hourly fee = $400 + additional fees $140 = $540.00
Why it Is important to charge your worth?
If a promoter offers you $150 to do a 5 hour dj set and you spend an additional 5 hours preparing, then supply your own gear and spend $50 on new music, suddenly you're worth a whole $10.00 an hour. Less than minimal wage.
I am a true believer that in order to have the scene we'd like to see thrive we must act the part. Collectively that means we as djs need to RAISE our standards and ask for a fair wage. Knowing your worth is crucial to the growth of your personal business. In addition, the overall quality of our scene is at risk when quality artists undercut one another and even play for free; desperate to showcase their talent. Raising our fees as a collective would also mean the quality, experience and professionalism would too have to be on point for those getting booked. This would put low quality events to a minimal.
Setting the industry standard
Right now, with the popularity of EDM  we are dealing with a lot of thrown together parties. They include mix-matched line ups and a lack of experience because it's very affordable for people to throw together parties. This means quality events are sometimes missing out on clientele because there are far too many events to pick from creating sparse attendants across the board.